Yesterday an acid cloud threatened residents at Bloor and Lansdowne, which is a bit South of our area.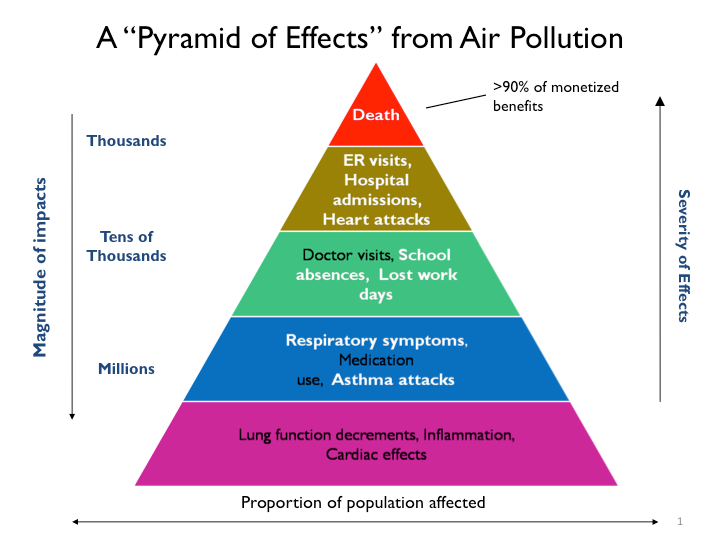 Though this may not have affected us directly, it is worth remembering it (tgm).
Residents in a west Toronto neighbourhood where acid was released into the air earlier this morning are now being told that it is safe to go outside.

Police say the incident was first reported shortly before 10 a.m. when a resident walked outside in the Bloor Street and Lansdowne Avenue area, witnessed a cloud of smoke and began coughing.

Toronto Fire Capt. Michael Westwood says a combination of hydrochloric and sulphuric acid was mixed and released into the air, creating a fog that can be irritating if inhaled.

Residents were warned to stay in their homes with doors and windows shut to prevent inhaling potentially hazardous fumes.

Shortly after noon, fire officials said the "acid reaction" was over and it was safe to go outside.

No serious injuries were reported, but the fire service said eight people were being treated for minor throat and eye irritations as a result of the incident.
Hopefully, this is last we hear about it.
Sources / More info: tgm